While ResTech Services would like to do it all, our size and scope has it's limits.  That's when we call upon our partnerships to help fill in the gaps.

Areas of Expertise and Consultation :
•  Alarm systems
•  CCTV and Access Control
•  Fiber Optics
•  Internal Office Networks
•  Internet Service
•  Low Voltage Wiring Systems
•  Project Management
•  Satellite/Cable TV
•  Sound and Video Systems
•  VoIP/Phone service and systems
•  Wireless Networks
Service and Support for:
•  High Speed Internet
•  Internal/External Low Voltage Wiring
•  Satellite Music
•  Satellite Television
•  VoIP phone service
•  Wi-Fi Hot Spots
•  Point-to-Point Wireless Network
Make GSD Your Low Voltage One-Stop Shop
Global Systems Design & Installation, LLC. (GSD), is ResTech's onsite technical service and installation team.  Beyond assisting ResTech, GSD is your local solution for low voltage and fiber projects, providing service to Dane County communities, businesses and properties.
To keep your location connected and up-to-speed with the latest technology, you'll likely be installing new low voltage electrical systems. From small business offices to large residential buildings, a great installation requires two critical elements from a vendor: Flexibility and Full-service.
Flexibility for Various Low-Voltage Applications
Whether it's an internal office network or a satellite television system for a local property, our installations are clean, organized, and completely serviceable, allowing easy access to ever-changing equipment. Both broad-based and in-depth expertise gives us the perspective to manage today's technologies.
Full-Service, Top-Rate Consultation from Start to Finish
With years of experience in low voltage applications, our capabilities allow us to help you create a system specifically suited to your needs. We can help guide you through best-practices and implementation, as well as train you and your clients, so that you can move forward with confidence and make the most of the tools at your disposal.
Because we also provide ongoing service and support for many of today's technologies, you're never locked into a vendor relationship. From our extremely competitive pricing to our high-quality equipment, you won't find a better low-voltage system installer on the market.
To contact GSD about your business needs or project, CLICK HERE.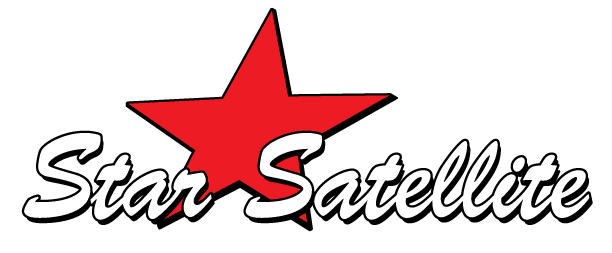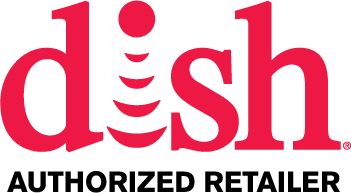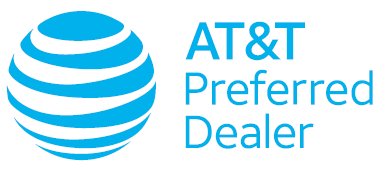 Additional Vendor Relationships
•  Century Link
•  Exede Internet
•  Frontier Communications
•  Sling TV
•  Spectrum
•  TDS Telecom
•  Time Warner Cable
Main Areas of Expertise
•  Digital Satellite TV
•  Static & Mobile Telecom Solutions
•  Residential Sales
•  Business Sales
While ResTech's focus is on business and multi-tenant properties, Star Satellite helps us fill in the gaps by delivering service and products beyond our coverage areas, offering satellite and cellular voice products to homes and individuals, and leveraging their own expansive list of telecom partnerships.
In addition to their residential offerings, Star Satellite offers a wide variety of technical services to both public and private businesses, with customers ranging from bars & restaurants, to fitness & health care centers. They can even get you set up with mobile satellite viewing solutions for outdoor events.
Since 1981, Star Satellite has been a local satellite retailer in the Madison, Milwaukee and Janesville areas. Over the past three and half decades, they've expanded their service area to include most of the state of Wisconsin as well as northern Illinois.
Being in the satellite television industry for over 30 years, Star Satellite has seen and done it all. They're experienced in everything from putting a simple satellite dish in the backyard to servicing apartment buildings and hotels. We help the people of Wisconsin get the high-quality TV and phone services they want and back it up with local customer support.
As an authorized dealer of both DIRECTV Digital Satellite Television & AT&T Mobile, as well as DISH Satellite TV, you'll find options in the best satellite offerings available.  In addition, Star holds knowledge and vendor relationships with a number of other area and national providers, from Spectrum to Sling TV, meaning you aren't limited by the rates and offerings of any one provider.  They truly want to find the best possible deals for their customers.
To learn more about what Star Satellite has to offer, CLICK HERE.
To learn more about Star's DISH-centric offerings, CLICK HERE.